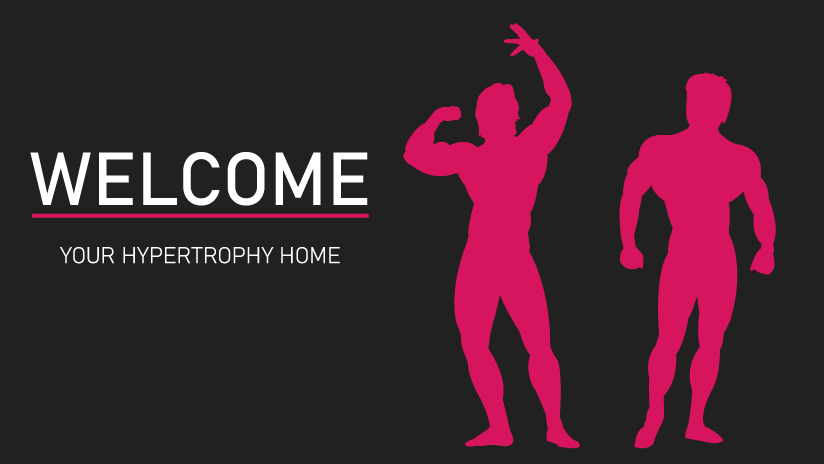 ---

---
Curious About Creating an Effective Program for Muscle Growth?
Our high quality partner Alpha Progression can help!
It has multiple useful features. It can generate a highly effective program for you, track your workouts live with in-built progression recommendations, provide graphs displaying your long term progress, and it has a massive exercise database with more than 550 exercises. Learn more about it here (coming shortly).
Or Click HERE (the link opens in a new tab) to get a free 2 week trial of the apps features. If you like it and go beyond, the link also gives you 20% off a subscription.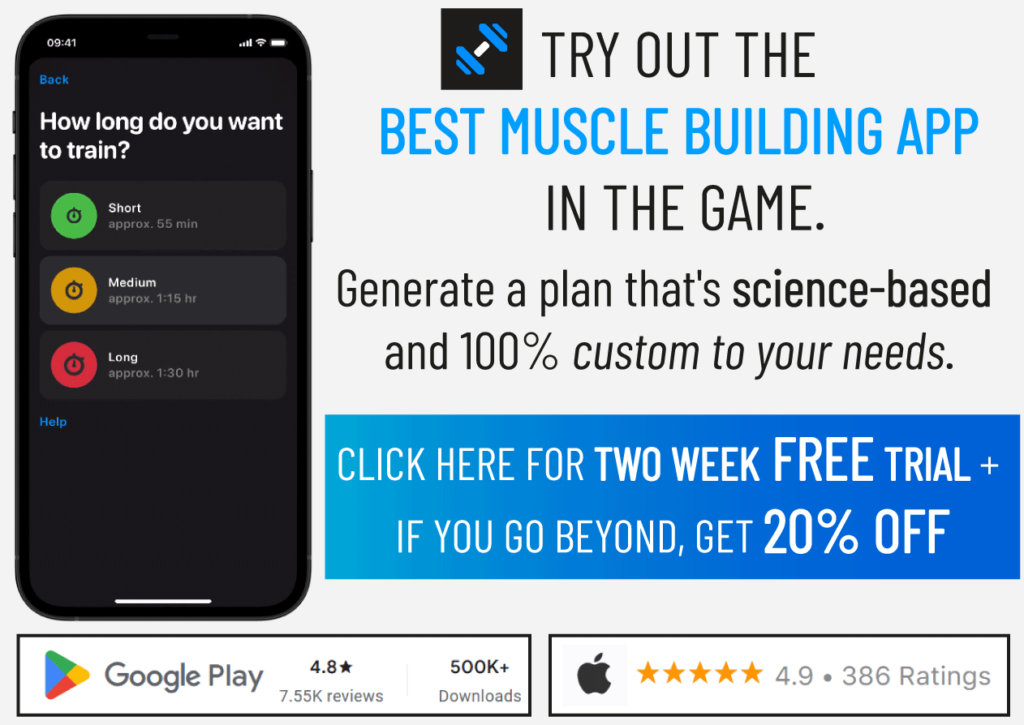 We never promote trash at the House of Hypertrophy, so rest assured the app is nothing short of exceptional. The reviews speak to this, 4.8 starts (based on more than 7,000 reviews) on Google play, and 4.9 stars in Apple's store (based on nearly 400 ratings).
---
Blog Post Categories
NOTE: Some categories are currently empty. As more posts get published, every category will eventually contain blog posts.